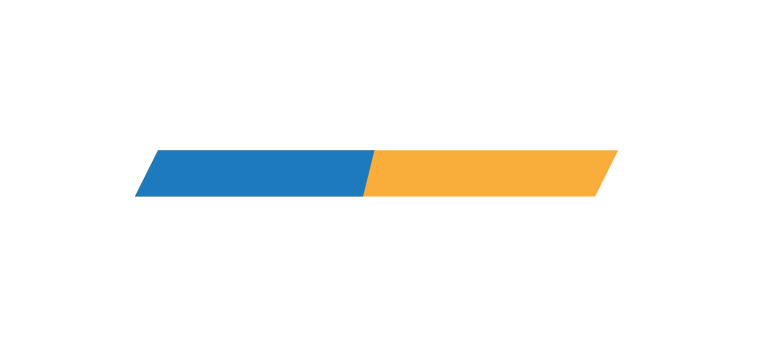 JMR Infotech among Top 20 Most Promising Banking Technology Solutions Providers by CIO Review.
JMR Infotech has been recognized among the Top 20 Promising Banking Technology Providers for 2019 by CIO Review magazine.
It is more important to note that JMR Infotech has been recognized alongside larger, illustrious companies including ACI, Infosys, Oracle, TCS and Temenos, amongst others.
We wish to express our gratitude to our clients, partners and our employees who have made this possible.
Please access https://www.cioreviewindia.com/magazines/banking-technology-special-may-2019/ for the full issue.