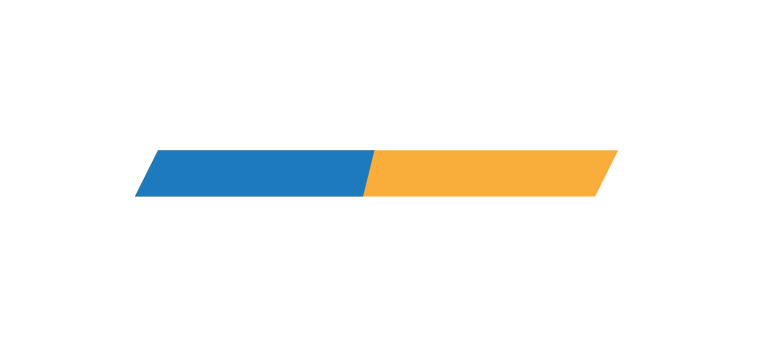 EFG Hermes' valU powered by JMR's Genie de Banca
wins 3 Prestigious Fintech Awards
valU by EFG Hermes is an innovative, new-age e-commerce platform that is powered by JMR's Genie de Banca has won 3 prestigious awards, in recognition of its cutting-edge technology and unique value proposition.
valU has been awarded the "Fintech Innovation of the Year" by Terrapin's Seamless Awards-2019 in Dubai. It has also bagged the prestigious Payments Award at the E-Commerce Summit-2019. Most recently, valU has also won the European Global Banking Award-2020.
These awards are a testimony to the ability of this innovative platform – valU that is powered by JMR's Genie de Banca, to disrupt markets, set new standards of excellence, and create innovations that shape the future of the financial industry.