Enabling Effective Management of Enterprise Risk & Analytics Requirements
JMR's Enterprise Risk & Analytics services help you smartly manage enterprise risks and compliance needs while assisting in financial reporting, tax, information technology, anti-fraud and financial advisory services. JMR offers the Oracle Financial Services Analytical Applications (OFSAA), a smart solution that helps organizations meet regulatory mandates, manage financial crime and get in-depth insights to make the most of enterprise data and deliver optimal outcomes. JMR's team of seasoned professionals with significant experience in the banking industry can provide exceptional guidance and insights to deal with various risks, starting from financial crime to enterprise performance management to deliver competitive advantage through risk insight and process-led performance improvement.
Our Offerings
Transforming your organization's reporting through our smart implementation of Oracle's EPM & Risk Analytics solutions that enable you to report consistently, analyze data, past & current performances, and forecast future projections.
Ensuring consistent and continuous compliance through AML, KYC, Fraud Detection & FATCA solutions, to simplify and strengthen your organization's compliance management, improve control and help ensure timely resolution of issues.
Our Success Stories – Case Studies
Related Resources
Banking industry is witnessing rapid changes since the past ... ...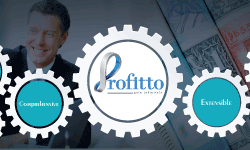 Trends in global markets indicate that transaction processing experience ... ...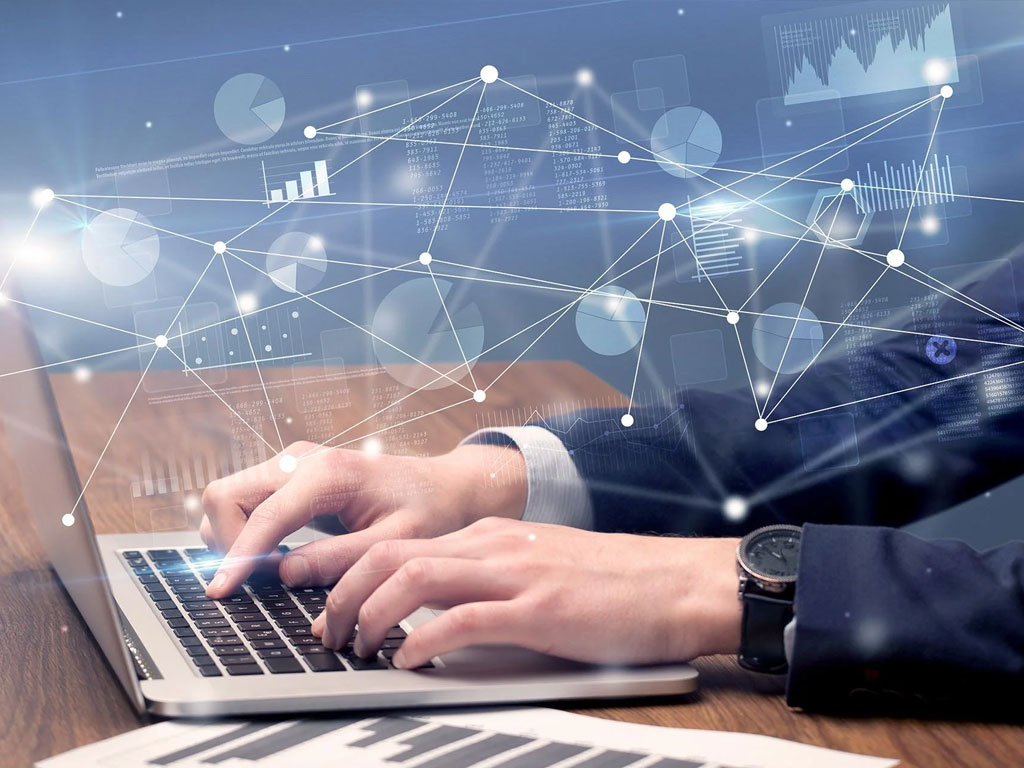 Download Enterprise Risk & Analytics Brochure