Oracle FLEXCUBE – transform Banks into a versatile, agile, connected and Future ready Bank.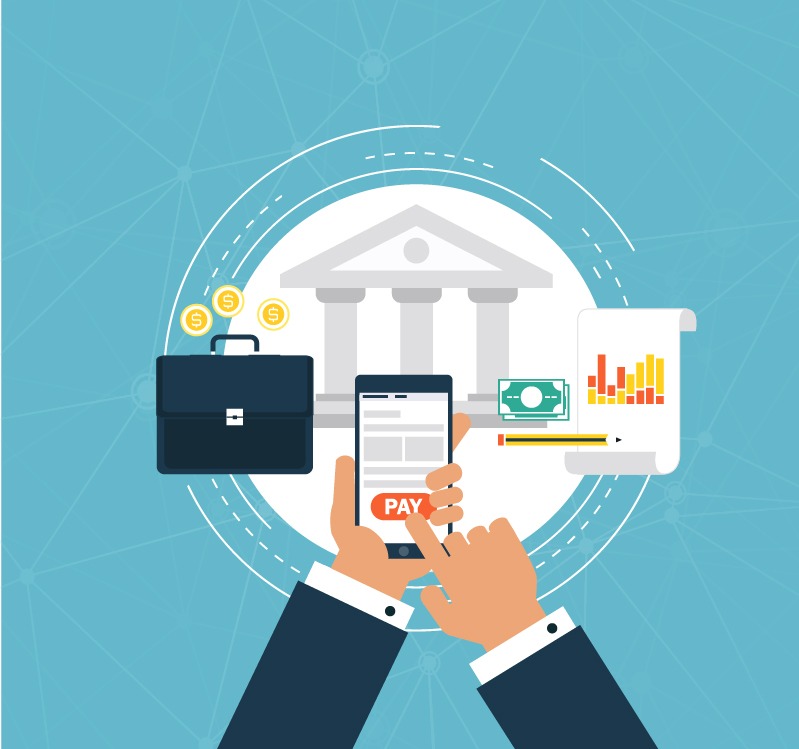 Oracle FLEXCUBE helps Banks accelerates business agility, streamlines connectivity, and optimizes operations with efficiency. FLEXCUBE Banking suite helps manage a wide portfolio of products across Retail Banking, Deposits, Lending, Payments, Corporate Banking and micro verticals like Islamic banking, Microfinance, and Financial inclusion.
Oracle FLEXCUBE suite helps jump-start Digital initiatives with enriched capabilities for Digital Onboarding, Loan Origination, REST APIs opening new avenues and opportunities.
FLEXCUBE's Open, Cloud-ready and Agile platform helps banks transform new products and service development, bundling with their own or those of partners and pricing them competitively and do so with speed. New functionality has been built on a micro services-based architecture. A micro services architecture offers banks extremely high levels of architectural flexibility and adaptability in defining and deploying service components as per its requirements.

Oracle FLEXCUBE is live in wide range of Banks and Financial institutions from Large Multi-country Banks to Digital only Challenger Banks. Included in 750 Customers are Tier 1 Global banks, Retail Banks, Islamic Banks, Corporate Banks. Also included are Digital only Banks, Fintechs, Community and Microfinance institutions
JMR is a Oracle Platinum partner implementing FLEXCUBE and Oracle Banking Digital Experience (OBDX), OFSAA analytics, risk and compliance solutions across 70+ markets.
We provide
End to End SI and Transformation services,

Business and System Integration services
Advisory, Consultancy and Audit services

Managed Upgrades for faster and cost-effective upgrades

Infrastructure, Hosting and Cloud services,
Training and Testing services,
 Managed Services.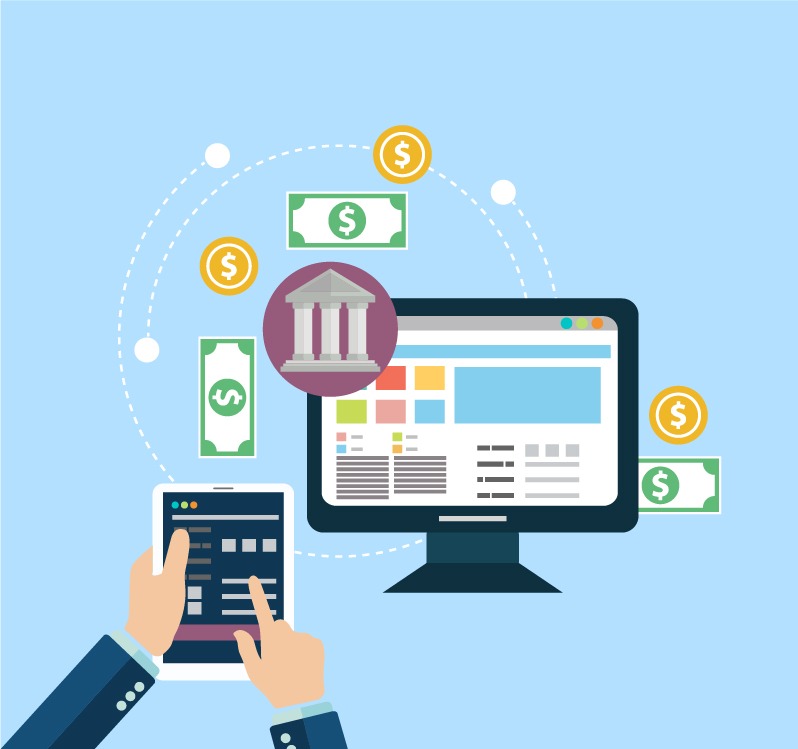 JMR's recent Core Banking projects include Core and Digitial transformation across Africa, Enabling and Digital only Banks, apart from several upgrades in Africa, Caribbean, Europe and Asia.
Your Trusted Partner for Your Business & Digital Transformation Journey
Your customers are seeking to do their Banking in new ways. JMR is equipped to enable your Business focus across Retail, Corporate, Digital and Islamic. We shape next-gen Digital experiences, adopt Open Banking, leveraging Oracle Banking APIs, Digital Engagement capabilities


Oracle Banking Onboarding
A proven Onboarding solution that helps banks deliver streamlined, frictionless onboarding and originations across Accounts, Liabilities and Loan products.


Oracle Banking Branch
Oracle Banking Branch uplifts servicing capabilities, empowers bank staff with insights to shift to a relationship and cross-sell focus.


Oracle Islamic Banking
Offer Islamic banking offerings compliant with Sharia Laws and the regulatory requirements of AAOIFI to drive effective and efficient growth.
Related Solutions
Our Success Stories – Case Studies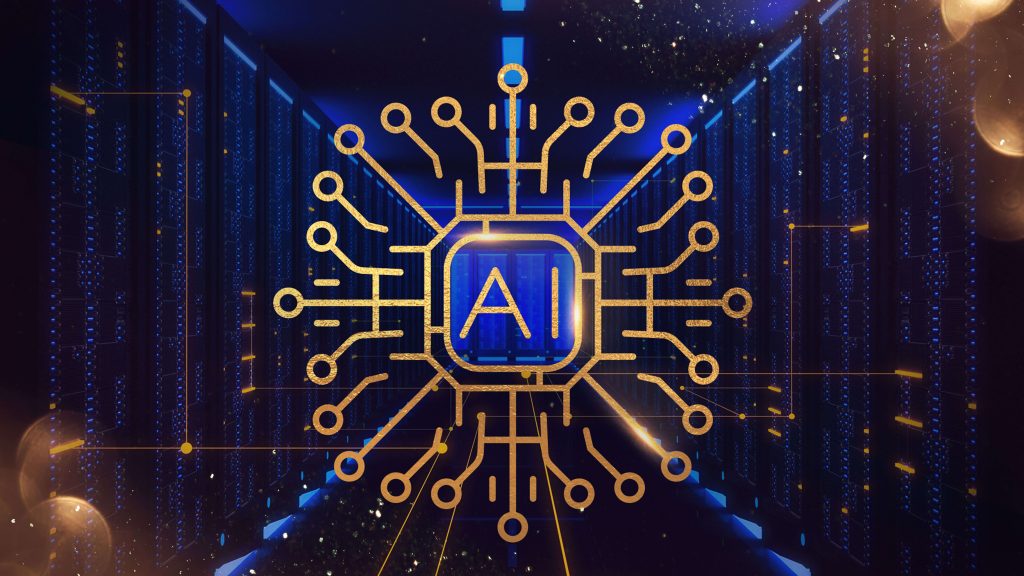 It is needless to say that we are experiencing some seriously challenging times globally due to the COVID 19 crisis ...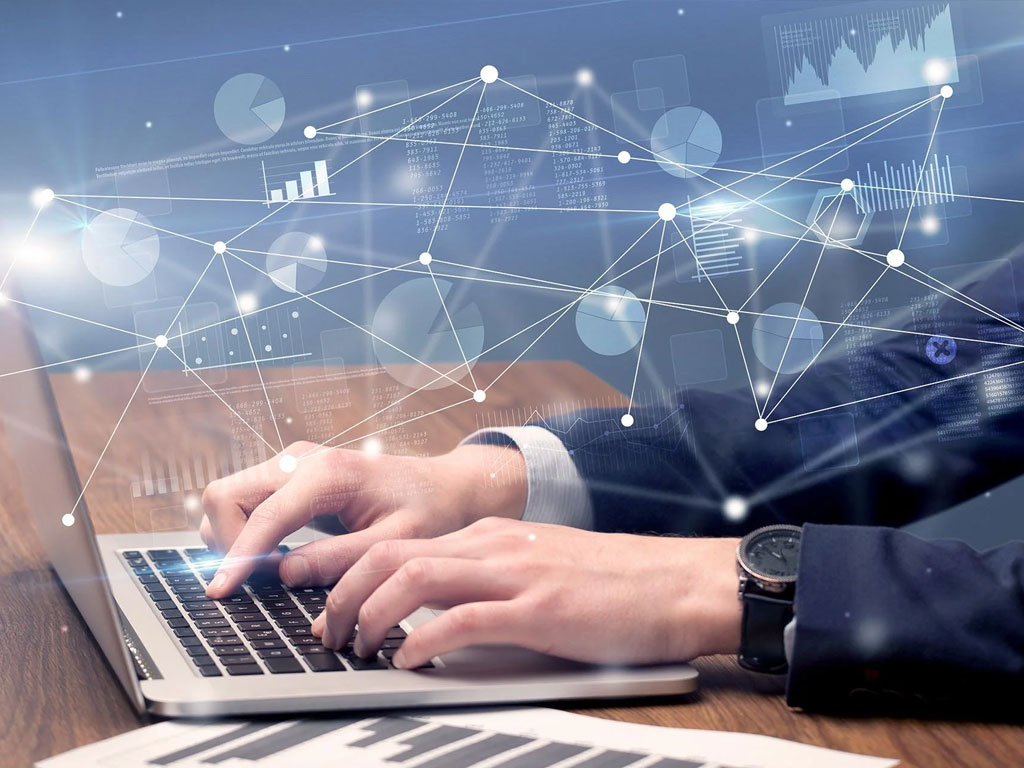 Download Financial Services Brochure