Smart Automation
Social media has revolutionized consumerism to the extent that it takes just a few seconds to tarnish a brand. By combining key technologies – artificial intelligence (AI), big data, advanced analytics, and autonomous systems – smart technology can achieve far more than the unassisted human mind could ever accomplish. JMR's offerings in smart Automation combines RPA, Chatbots and Voice BOTS. Technologies like machine learning, bots, natural language processing, and RPA have a tremendous potential to meet the challenge of digital and agile organizations. They just need to be applied in the right places and integrated carefully, JMR's offerings are focused on addressing this void.
Our Innovative Offerings
Our Success Stories – Case Studies
Related Resources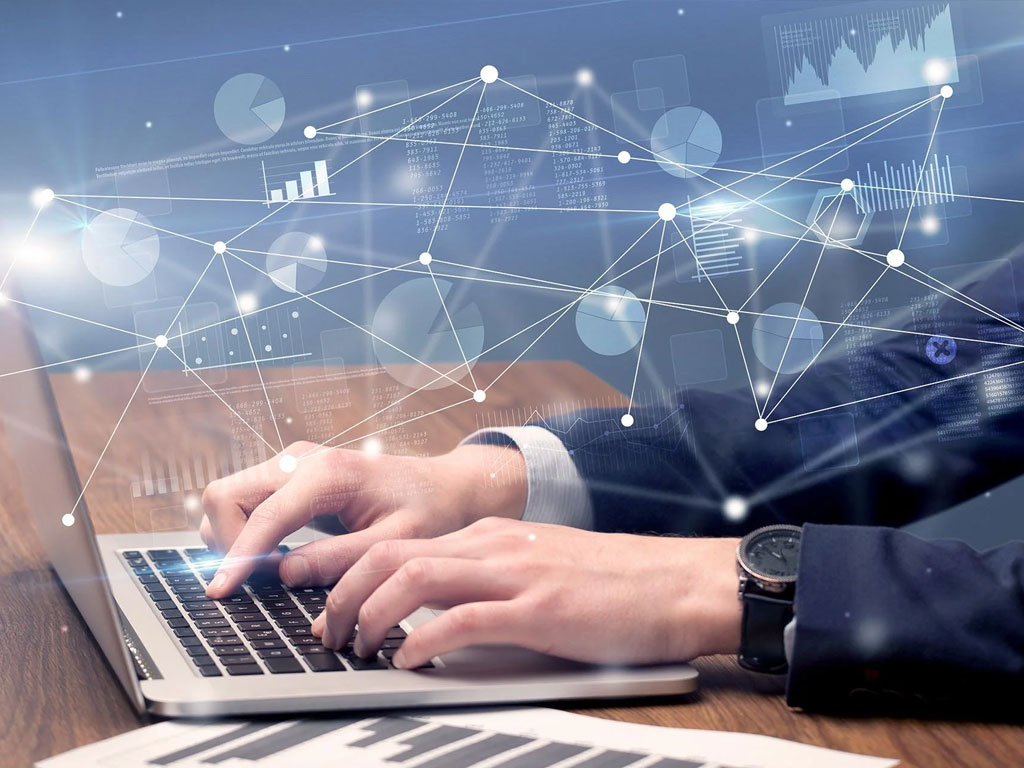 Download Enterprise Applications Brochure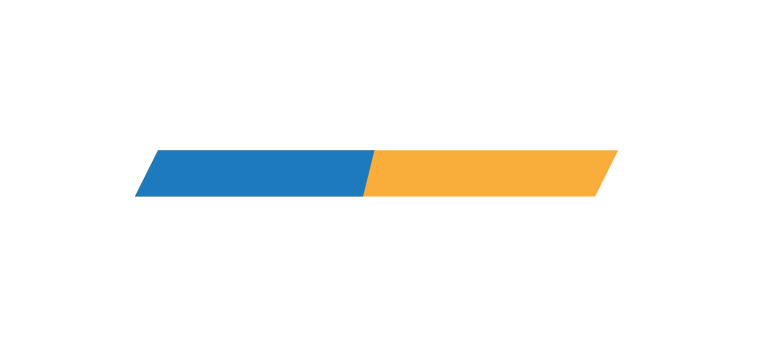 Interested to have a Conversation ?
Get in touch and we can connect you with the right people.

Find out how JMR's expertise can help you and your company.